How we do it
By translating your business needs to technological solutions
that drive process efficiency and personalized engagement
Outsourcing
Implementation, management and maintenance of core organizational systems.
Projects
End-to-end project management, including software development.
Consulting
C-level strategic technical consultingaccording to business and organizational goals.
Transforming IT Since 2010
We aim to deliver a dynamic and modern approach to IT. For the past decade we have worked closely with some of Israel's leading organizations, promoting digital empowerment through the deployment of custom applications designed to meet their strategic needs and goals.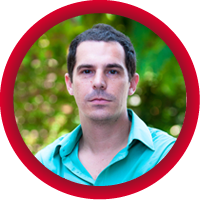 Elad Altstein
CTO
Mr. Altstein has upwards of 14 years' experience in IT. Throughout his tenure, Mr. Altstein has acquired a broad spectrum of expertise of the Information Technology ecosystem. Prior to joining EVO, Mr. Altstein served as CTO of the Software Products division of Matrix IT in Israel.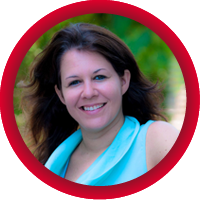 Noemie Surowicz
CDO
Mrs. Surowicz brings more than 14 years' experience in the Information Systems arena. Mrs. Surowicz specializes in CRM, architecture planning, systems analysis, development and project management. Before joining EVO, Mrs. Surowicz held the position of CTO of the Telecom and CRM division of Matrix IT in Israel.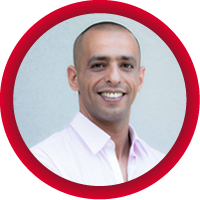 Tomer Zindani
CEO
Mr. Zindani brings more than 15 years' experience in various senior management positions. Mr. Zindani is responsible for overseeing day to day operations and maintaining our excellence assurance to our customers.
Let's do great things together