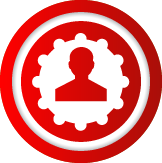 PeopleSoft
Development Outsourcing, Upgrade and Maintenance delivered by our experienced and highly-skilled consultants.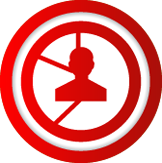 Peoplesoft Progressive Rollout
Solving the PeopleSoft Change Management Challenge. Implement change on your terms with this exciting PeopleSoft add-on.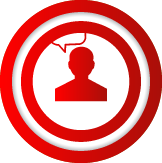 Consulting
C-level strategic technical consulting, Market analysis and research, customized software development and more.
EVO-IT was founded in 2010 by industry veterans with the goal of bringing a dynamic and modern approach to the IT services industry.
EVO-IT provides a broad range of consulting, technical and professional services in tune with our customer's business and technological challenges.
At EVO, customer satisfaction is top priority. EVO's mission statement is to be at the forefront of the industry by nurturing a no-compromise, service excellence approach for its customers.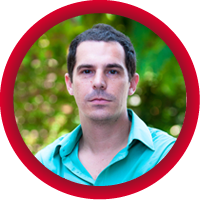 Elad Altstein
CTO
Mr. Altstein has upwards of 14 years' experience in IT. Throughout his tenure, Mr. Altstein has acquired a broad spectrum of expertise of the Information Technology ecosystem. Prior to joining EVO, Mr. Altstein served as CTO of the Software Products division of Matrix IT in Israel.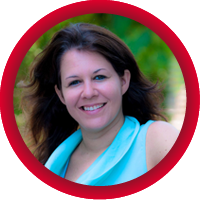 Noemie Surowicz
CTO
Mrs. Surowicz brings more than 14 years' experience in the Information Systems arena. Mrs. Surowicz specializes in CRM, architecture planning, systems analysis, development and project management. Before joining EVO, Mrs. Surowicz held the position of CTO of the Telecom and CRM division of Matrix IT in Israel.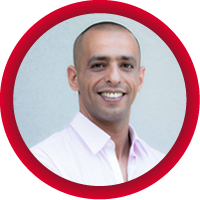 Tomer Zindani
CEO
Mr. Zindani brings more than 15 years' experience in various senior management positions. Mr. Zindani is responsible for overseeing day to day operations and maintaining our excellence assurance to our customers.
FOR QUESTIONS ABOUT OUR SERVICES, SOLUTIONS AND CAPABILITIES, PLEASE CONTACT US.
PLEASE FILL IN YOUR INFORMATION AND A REPRESENTATIVE WILL BE IN TOUCH WITH YOU SHORTLY.