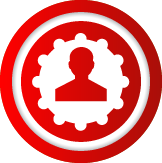 PeopleSoft

With over 15 years' experience in PeopleSoft consulting, EVO IT is the foremost expert on Oracle's PeopleSoft enterprise product line. We pride ourselves on providing the most professional, experienced and technically superior customer experience with their PeopleSoft solutions. Our belief is that customers should be able to significantly reduce cost of ownership of their PeopleSoft implementations while deriving maximum value from their investments. Our goal is bring customers into the modern world of enterprise applications, leveraging cutting-edge technologies and maintaining a modern user experience for their users through continued investment in their existing PeopleSoft application and leveraging continuous innovation provided by Oracle within the product.
Our experience speaks for itself:
Systems maintained and supported
Our services offering provides our customers with a complete suite of PeopleSoft consulting services:
Functional and Technical consulting – EVO IT only employs fulltime in-house consultants which go through a rigorous quality screening process in order to provide our customers in the very best of both professional and personal aspects. All of the company's consultants undergo extensive training and enablement specifically tuned to their prospective position and the customer's requirements.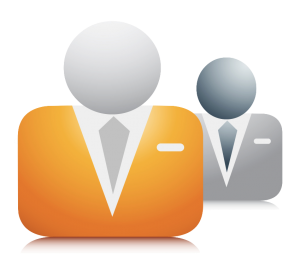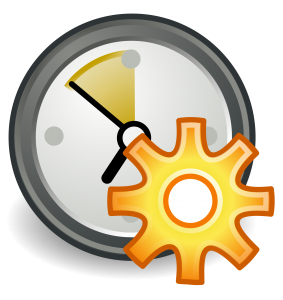 System Maintenance and Support – EVO IT allows customers to choose from an SLA-driven, 100% satisfaction guarantee periodical support plan. Customers under our maintenance plans are receive a complete top-down approach to maintaining their PeopleSoft implementations. Services provided by our support plan include:  Full infrastructure-to-application-level system support, aggressive Service Level Agreement, on-site analyst support, assist in communications with Oracle for a streamlined vendor support process, preventative maintenance such as quarterly performance/capacity benchmarks.
Upgrades – EVO IT tackles PeopleSoft upgrades under the notion that deciding to upgrade your PeopleSoft solution should not be a high-risk and resource-intensive undertaking. Our extensive experience and end-to-end solution portfolio provides our customers with the option of upgrading their PeopleSoft application with a simple, transparent, low-risk and cost-effective process.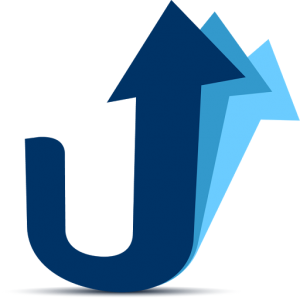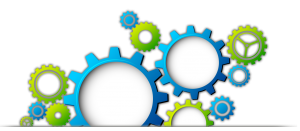 Development and Integration – EVO IT has a unique deep-technical skillset and know-how regrading developing both new modules and business processes within your existing PeopleSoft application and integrating with third party systems and applications "add-ons". We can provide expertise in areas such as integrating PeopleSoft with enterprise cloud solutions, adding new functionality with add-on development, analysis and development of new application business processes, etc.
All of our services are provided through a flexible delivery model and we offer either on-site consultancy or nearshore/offshore service delivery. No matter what type of challenge you are facing with your PeopleSoft solution, EVO IT has the experience and ability to maximize the value you are getting from your application.